Discover the Ultimate Chess Set Styles Through the Ages: Which One Suits You?
For centuries, chess has been a timeless game that continues to challenge and captivate players of all ages. From ancient India to modern day tournaments, the game has evolved and transformed in many ways. One of the most fascinating aspects of chess is the variety of unique chess set styles that have emerged throughout history. Each style has its own story to tell and offers a glimpse into the culture and society of its time. In this blog post, we'll take a journey through the ages and explore some of the most iconic chess set styles, from classic Staunton to ornate Renaissance sets. So, whether you're a seasoned player or just starting out, get ready to discover which chess set style speaks to you!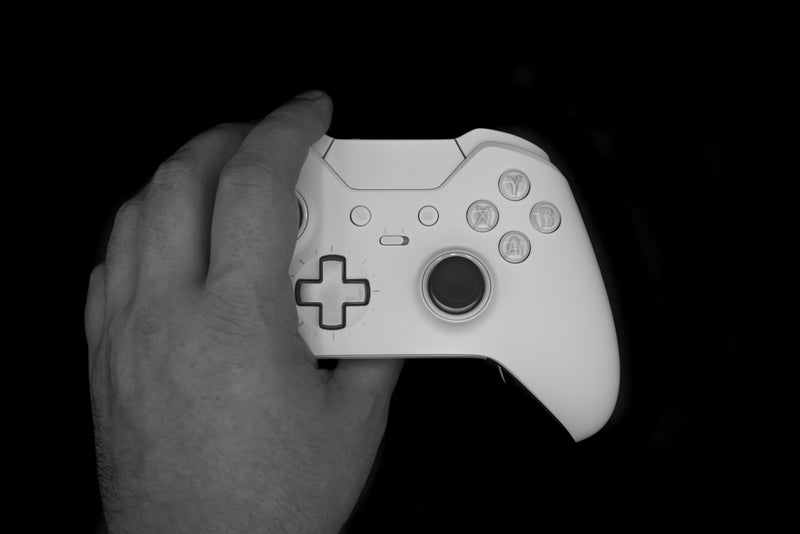 Introduction: The Evolution of Chess Set Styles
Chess set styles through the ages have evolved from simple designs to intricate and unique pieces of art. The earliest chess sets were made of simple materials such as stone, clay, or wood. As the game gained popularity, craftsmen began to create more elaborate designs using precious metals and gemstones. The 19th century saw the introduction of mass-produced sets made from cheaper materials such as plastic.
Today, chess sets come in a variety of styles and materials to suit every taste and budget. From classic wooden sets to modern metal designs, elegant glass pieces to themed sets featuring popular characters or historical events, there is a chess set for everyone. Whether you are a serious player looking for a high-quality set or simply want to add a touch of style to your game, there is no shortage of options available. In this article, we will explore some of the most popular chess set styles through the ages and help you find the perfect match for your needs.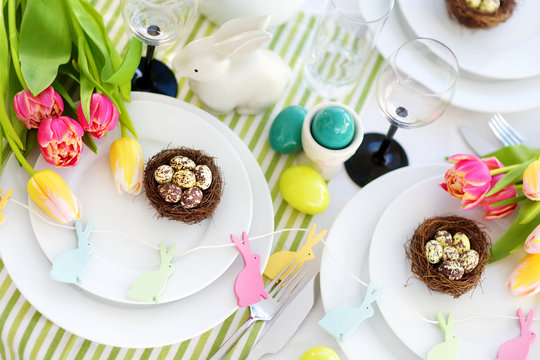 Classic Wooden Sets: Traditional and Timeless
Wooden chess sets are the most classic and traditional option for chess players. They come in various types of wood, such as rosewood, ebony, and maple, each with its unique texture and color. These sets often have intricate carvings on the pieces, making them not only functional but also decorative.
One of the most popular wooden sets is the Staunton design, which was first introduced in 1849 by Nathaniel Cook and named after Howard Staunton, a leading chess player of the time. The Staunton design is still widely used today and is recognized as the standard for tournament play.
Wooden sets are durable and long-lasting, making them an excellent investment for serious players. They also offer a warm and natural feel that enhances the overall playing experience. However, they do require some maintenance to keep them in good condition, such as regular cleaning and polishing.
If you're looking for a timeless and classic option that will never go out of style, a wooden chess set may be the perfect choice for you.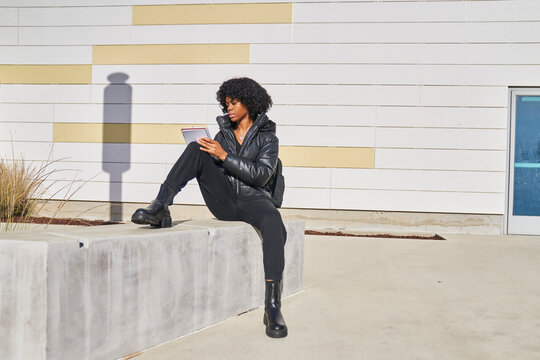 Metal Sets: Sleek and Modern Designs for the Contemporary Player
Glass Chess Sets: Elegant and Sophisticated Options to Elevate Your Game
For players looking to add a touch of elegance and sophistication to their game, glass chess sets are the perfect choice. With transparent pieces that create a stunning visual display on the board, these sets offer an experience that goes beyond just playing the game.
Available in various colors and designs, glass chess sets can range from minimalist styles with clear or frosted glass pieces to more intricate designs featuring colorful accents or etched details. The delicate nature of glass might require careful handling during gameplay, but it also adds an element of fragility which makes it more special.
Furthermore, if you're looking for something truly unique and personalized, there are customizable options available as well where you can get your name or other elements engraved onto the set.
A glass chess set is not only a great addition to your home decor but also offers an unparalleled gaming experience.
Glass Chess Sets: Elegant and Sophisticated Options to Elevate Your Game
The History and Evolution of Glass Chess Sets
Glass chess sets have been around since the 9th century when they were first made in Iran. The popularity of glass sets took off during the 18th and 19th centuries with European manufacturers creating intricate designs on their boards and pieces. Today, there are many different styles of glass chess sets available to suit all kinds of players, from elegant frosted glass to more colorful and artistic designs. One key benefit of a glass set is that it creates a feeling of sophistication and luxury, elevating your playing experience to new heights. Another advantage is that the smooth surface makes for easy movement of pieces across the board, reducing friction and errors in your game play.
Why Glass Chess Sets are a Popular Choice Among Chess Enthusiasts
Glass chess sets offer players a unique and elegant way to play the game. The transparent pieces create an illusion of floating on the board, adding aesthetic value to your gameplay experience. Moreover, glass sets come in various designs and colors that cater to any player's preferences. A luxurious addition to any home decor, these sets make great gifts for fellow chess fans. Playing with glass pieces also adds an element of sophistication as one can feel like royalty while moving each piece strategically across the board. Upgrade your gameplay by investing in a quality glass set – it is truly worth it!
Features to Consider When Choosing a Glass Chess Set
When selecting a glass chess set, it's important to consider the quality of the materials used, such as high-quality polished glass for durability and longevity. Look for sets with intricate details on the pieces, which can add an extra touch of elegance to your game. Additionally, make sure that the size and weight of the pieces are suitable for comfortable gameplay. The smooth texture of glass may make it more difficult to grip than other materials, so ensure that you're able to maneuver them with ease before making your purchase. Keep in mind these important features when choosing your ideal glass chess set.
Top Picks for the Best Glass Chess Sets on the Market
Looking for a sophisticated and elegant option to elevate your chess game? A glass chess set might be just what you need. Here are some of the top picks for the best glass chess sets on the market:
The Crystal Chess Set: Made from high-quality crystal, this set is a true work of art. The clear pieces are easy to distinguish and add a touch of class to any game.

The Frosted Glass Chess Set: With its frosted finish, this set has a unique and modern look. The pieces are also weighted, making them easy to handle during play.

The LED Glass Chess Set: For a truly eye
Themed Chess Sets: Adding a Personal Touch to Your Playtime
Themed Chess Sets: Elevating Your Game with Personality
Themed chess sets are a great way to add personality and fun to your game. Whether you're a fan of Harry Potter, Star Wars, or even cats, there's a themed set out there for you. These sets often come with unique pieces that reflect the theme, such as miniature Hogwarts houses or lightsabers. Not only do they add an element of playfulness to your game, but they also make great conversation starters and can be a fun way to introduce new players to the game. So why settle for a plain set when you can show off your interests and style with a themed chess set?
The Rise of Pop Culture-Inspired Chess Sets
With the rise of pop culture in recent years, many chess set manufacturers have taken inspiration from beloved franchises to create unique and eye-catching themed sets. From Harry Potter to Star Wars, Game of Thrones to Lord of the Rings, there is a themed set for every fan out there. These sets not only add a personal touch to your playtime but can also enhance your love for these iconic franchises through gameplay. Players can choose their favorite characters as pieces and immerse themselves in the world they adore while strategizing on the board. Themed chess sets are a must-have addition for any passionate pop culture enthusiast looking to elevate their playing experience.
From Mythology to Movies: Exploring Themed Set Designs
Themed chess sets offer a fun way to personalize your playtime and express your interests. From iconic movie franchises like Star Wars or Harry Potter, to historical events, mythology or even popular sports teams – there is a theme out there for everyone. These types of sets often come with intricate details and unique pieces that are handcrafted and painted specifically for the respective theme. Not only do they add an extra layer of engagement to your games but they can also become great conversation starters with fellow enthusiasts who share similar interests in your chosen theme. When selecting a themed set design, consider both aesthetics and functionality to ensure you get the best of both worlds!
Finding the Perfect Themed Set for Your Style and Taste
Whether you're a Star Wars enthusiast, an animal lover, or a sports fanatic, there's a themed chess set out there for everyone. Themed chess sets offer the opportunity to add a personal touch and express your interests during gameplay. Many of these sets come complete with intricately designed pieces and boards that are sure to impress both players and spectators alike. When choosing your perfect match, consider which theme appeals to you the most while also considering the quality of materials used in production. With plenty of options available on the market today, finding the best themed chess set for your style and taste has never been easier.
Magnetic Travel Sets: Practicality Meets Convenience on the Go
Magnetic travel sets are perfect for players who love to bring the game on their travels. These sets come with a magnetic board that keeps pieces in place, making it easy to play while on the go or even during bumpy car rides. They are compact and lightweight so they won't take up much space in your luggage. The playing surface is usually made of durable materials like plastic or vinyl, which makes it easy to clean and maintain.
When selecting a magnetic travel set, consider its size as you want it to be small enough for convenient transport yet still large enough for comfortable gameplay. You also want to make sure the magnets holding the pieces stay strong during use. Some sets may have cheaper magnets that can easily lose their strength over time.
Overall, magnetic travel sets are perfect for chess players who value practicality and convenience without sacrificing quality gameplay.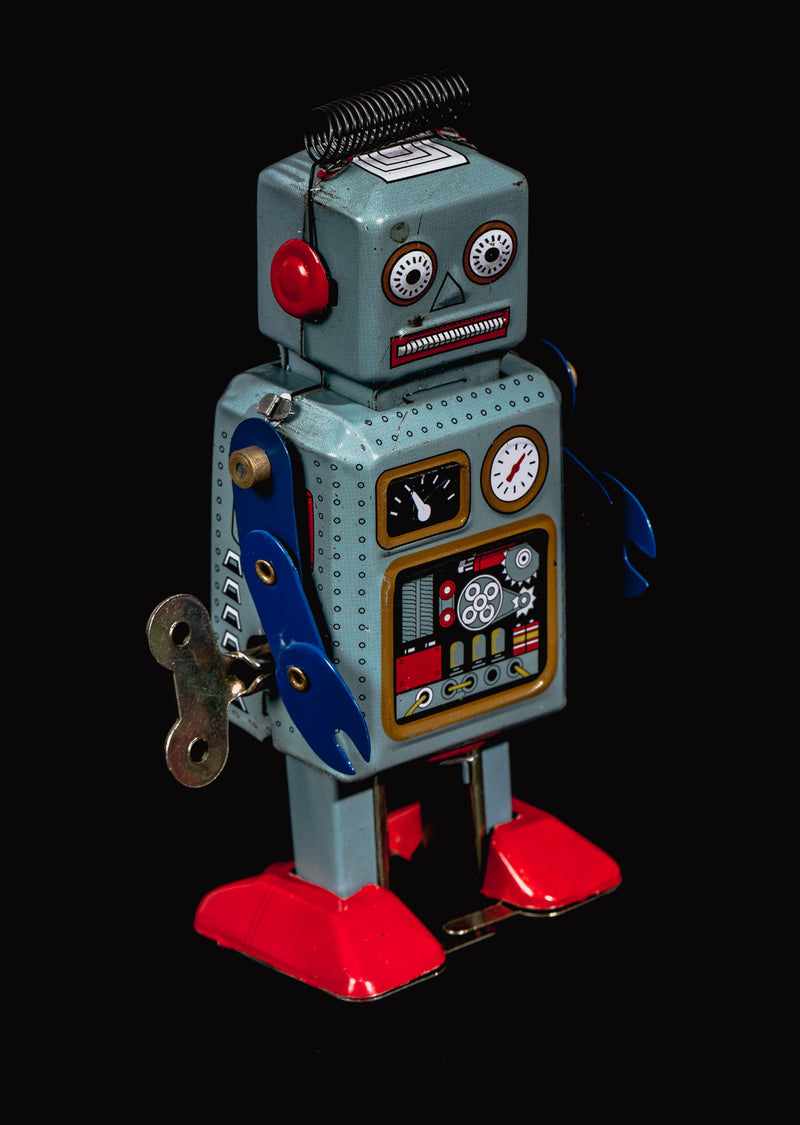 Collectible and Unique Sets: From Exquisite Art Pieces to Historical Replicas
When it comes to collectible and unique sets, the options are endless. From handcrafted wooden sets to intricate replicas of historical battles, these sets are not only functional but also works of art. For those who appreciate the finer things in life, there are sets made from precious materials such as gold, silver, and even diamonds. Some collectors even seek out vintage sets from past eras or limited edition sets from famous designers.
However, it's important to keep in mind that these sets can come with a hefty price tag. Collectors should do their research and be prepared to invest in a set that will not only be a conversation piece but also hold its value over time.
For those who want a unique set without breaking the bank, there are also options for customizable sets where you can choose the pieces and board separately to create your own personalized set. No matter what your preference is, a collectible or unique chess set can add an extra level of enjoyment to your game.
Choosing Your Perfect Match: Factors to Consider When Selecting a Chess Set
When choosing the perfect chess set, there are several factors to consider. First, think about your playing style and skill level. Some sets may be more suitable for beginners while others suit more experienced players. Second, consider the size of the pieces and board. Standard sizes are available but you can also opt for smaller or larger sets depending on your preference and available space. Third, evaluate the material of the set in terms of durability, ease of maintenance, and aesthetic appeal. Wooden sets offer classic elegance while metal or glass sets provide a modern touch. Themed sets cater to personal interests while travel or magnetic versions add practicality on-the-go. Lastly, take into account your budget as prices vary greatly across different types and styles of chess sets. By carefully weighing these factors, you can find a chess set that complements both your gameplay skills and personal tastes with ease!
In conclusion, there is a chess set style for everyone, no matter what your personal taste may be. From the classic wooden sets to themed sets and unique collectibles, each style offers its own type of charm and appeal. When selecting your perfect match, consider factors such as design, material quality, durability and practicality. So why not elevate your game experience by choosing a chess set that suits you perfectly? Check out our other content on chess strategy and gameplay tips to further enhance your skills as a player. Happy playing!